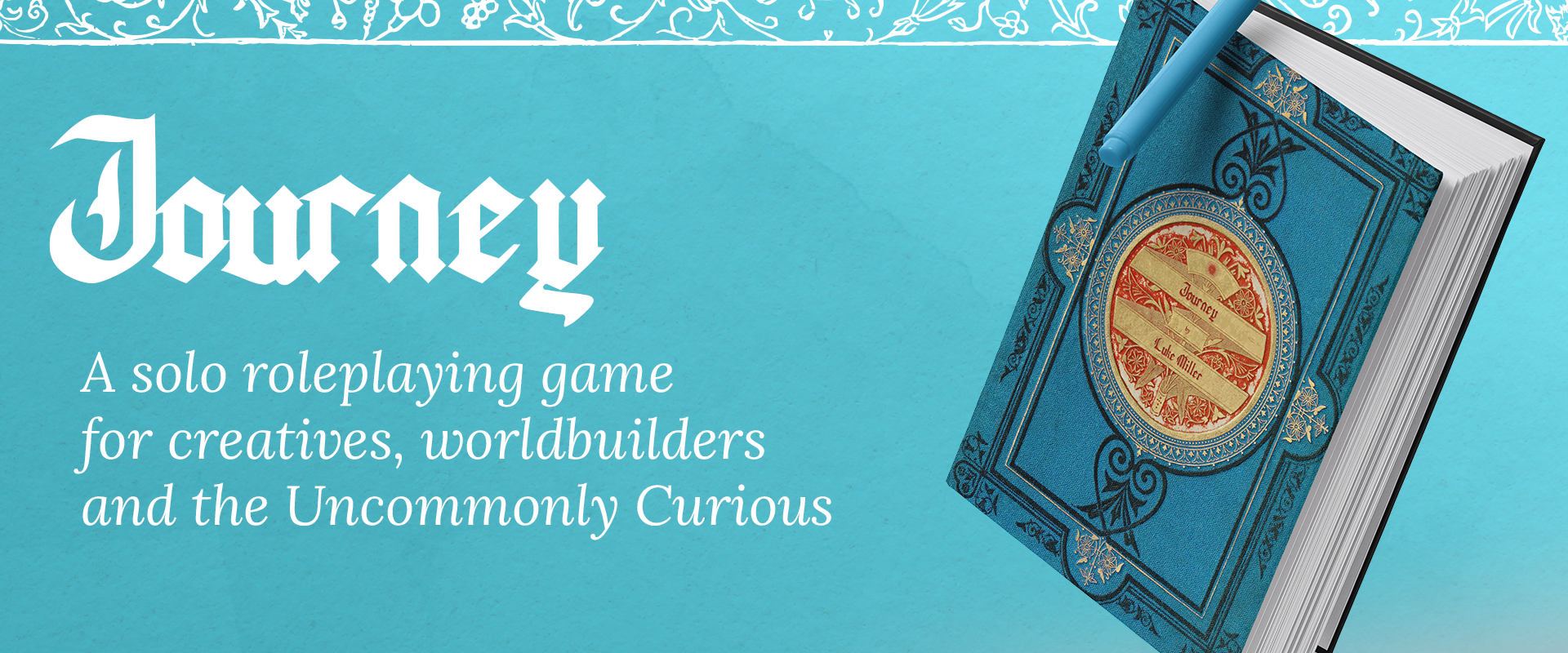 Journey
Graycastle Press is On Discord!
---
With so much going on at Graycastle Press, and in an effort to make connecting with players and potential playtesters (!!) easier, I decided to try creating a Discord server just for Graycastle Press.

The server will be the best place to get in touch with me, offer feedback on Graycastle Press games, tools, and content, and share stories and experiences with fellow players!
This is a brand new experiment for Graycastle Press, and who knows where it will go! All I know is that I am really excited to get to meet the folks that have made Journey what it has become.
I hope to chat with you soon!
Join the Graycastle Press Discord Server