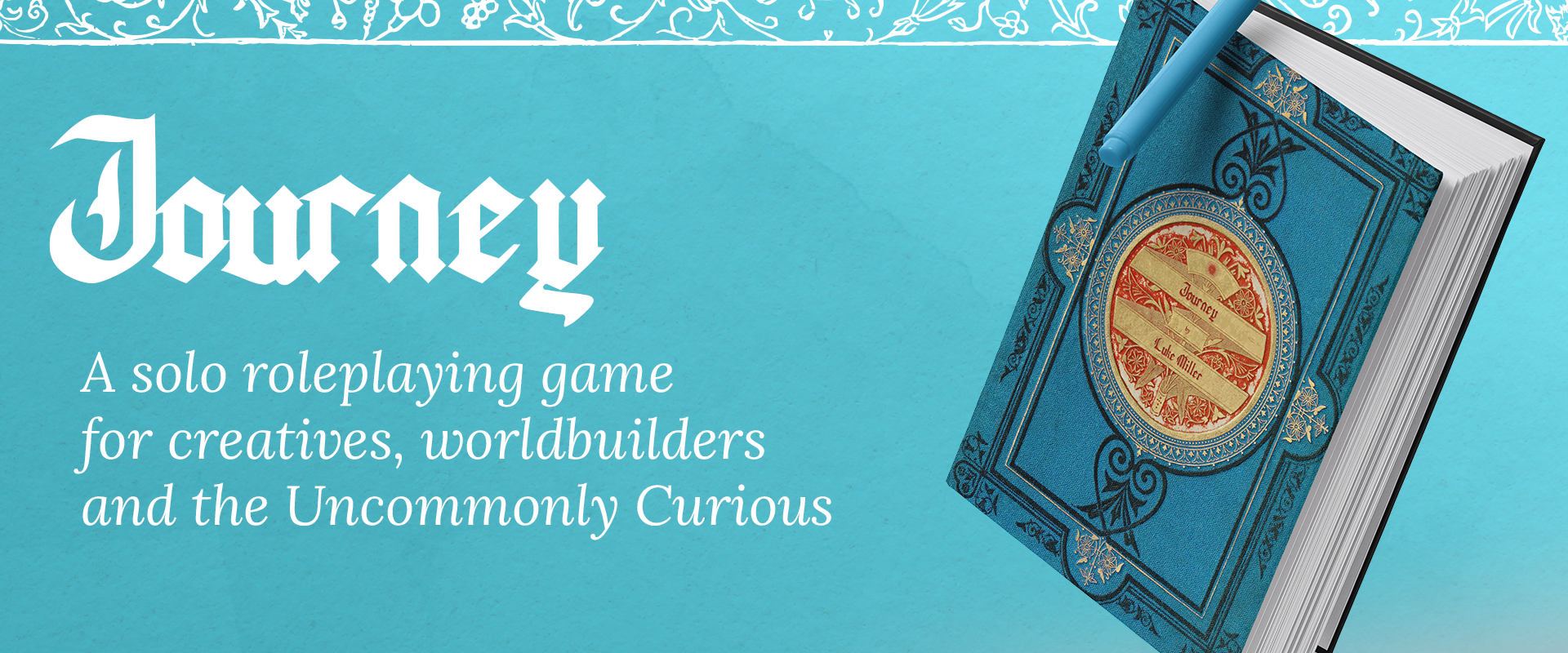 Journey
Journey Hits Copper Status on DriveThruRPG, Community Copies Update
---
Hello, Travelers!
Quick update for this whirlwind of a week: Journey has already hit Copper status over on DriveThruRPG after the release of the physical copy, and is almost up to Silver! I was not expecting that for a while, so the community's excitement for this book has been inspiring.
Get the Physical Book on DriveThruRPG!
---
Update on Community Copies
I'm pretty thrilled to announce that, since launching Journey just over a month ago, between my own donated copies and those donated by the community, we have given away over $750 in games! This has been a wonderful program that has enabled folks who would otherwise not have been able to afford to play after this mess of a year the chance to grab a copy of the game.
So thank you, from me to everyone who has supported this program over the last month. You all inspire me, and I hope that Journey offers a little of that inspiration back.
Have a great rest of your week, everyone!