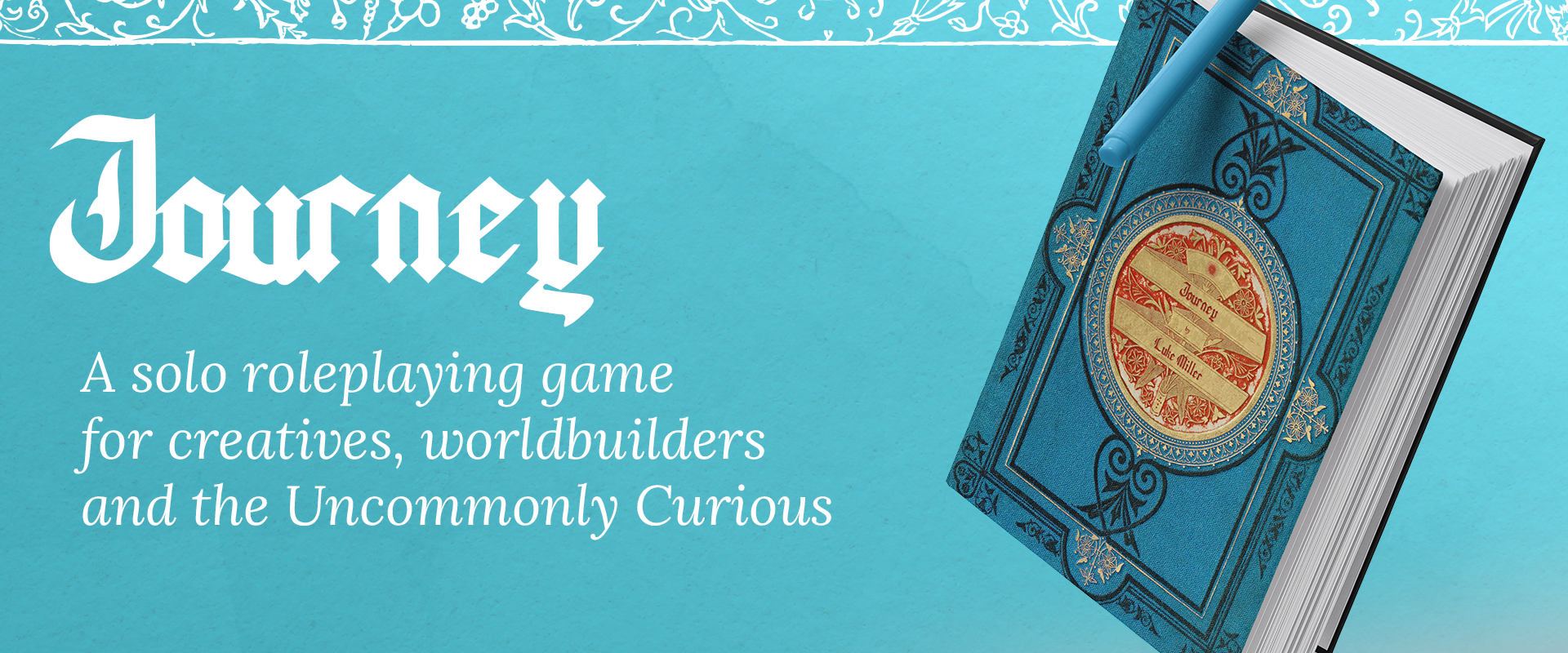 Journey
The Physical Book of Journey is Now Available
---
Hello Travelers!
Big news this week in that the physical version of Journey has been officially released on DriveThruRPG! This 72 page book puts the Journey experience in physical form and looks fantastic.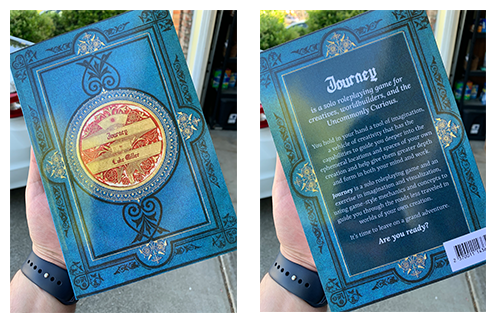 Plus, if you purchase the physical version on DriveThruRPG, you can choose to also snag the digital version for 50% off if purchased together.
Check out Journey on DriveThruRPG and pick up a physical copy today!