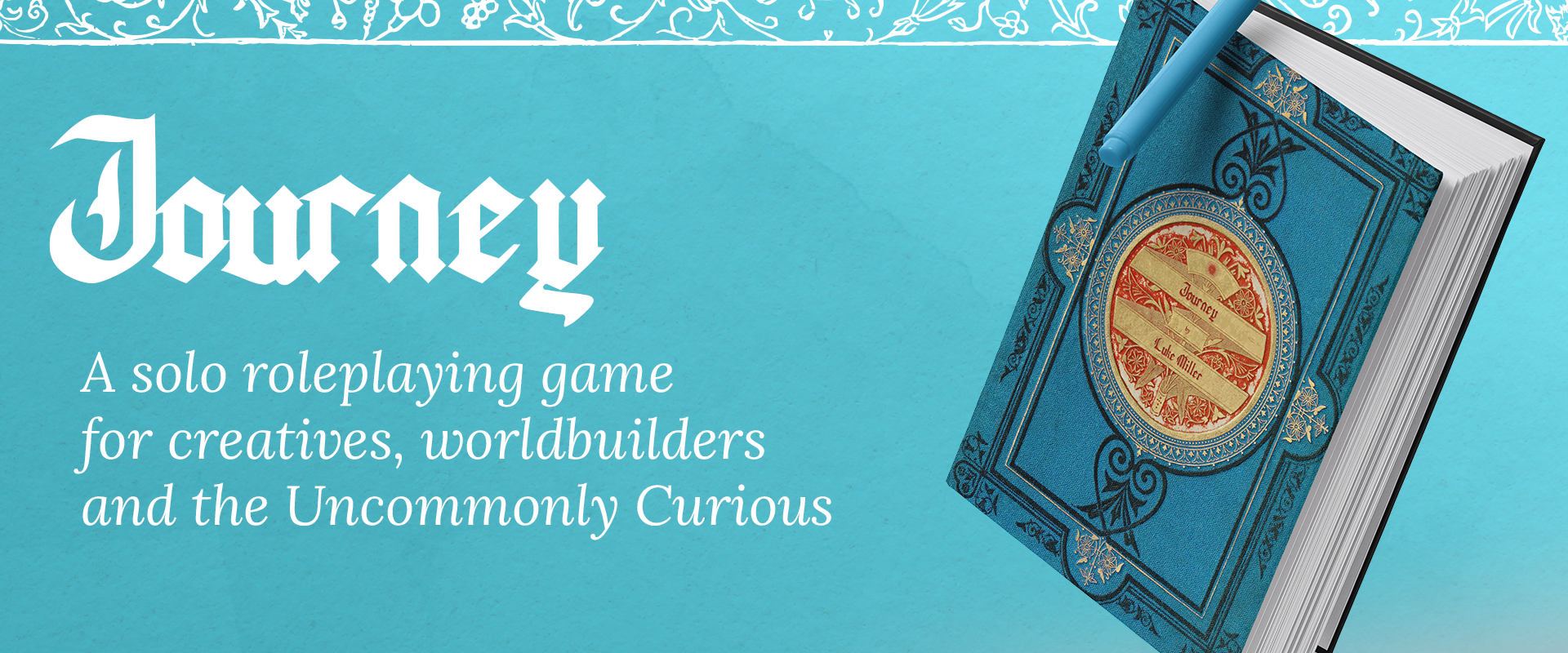 Journey
Paperback Back in Stock, Electrum Bestseller
---
Hello Travelers,
Just a quick update with two bits of news. First, the paperback version of Journey is back in stock on DriveThruRPG! There was a very slight revision to be made, adding information for players who want to pick up the free Traveler's Journal Templates that are now available. Otherwise, all of the game content is the same.
Second, Journey jumped past Silver bestseller status and on to Electrum! Really amazed at the response from the community so far, and excited that people will once again be able to pick up the paperback copy of the game.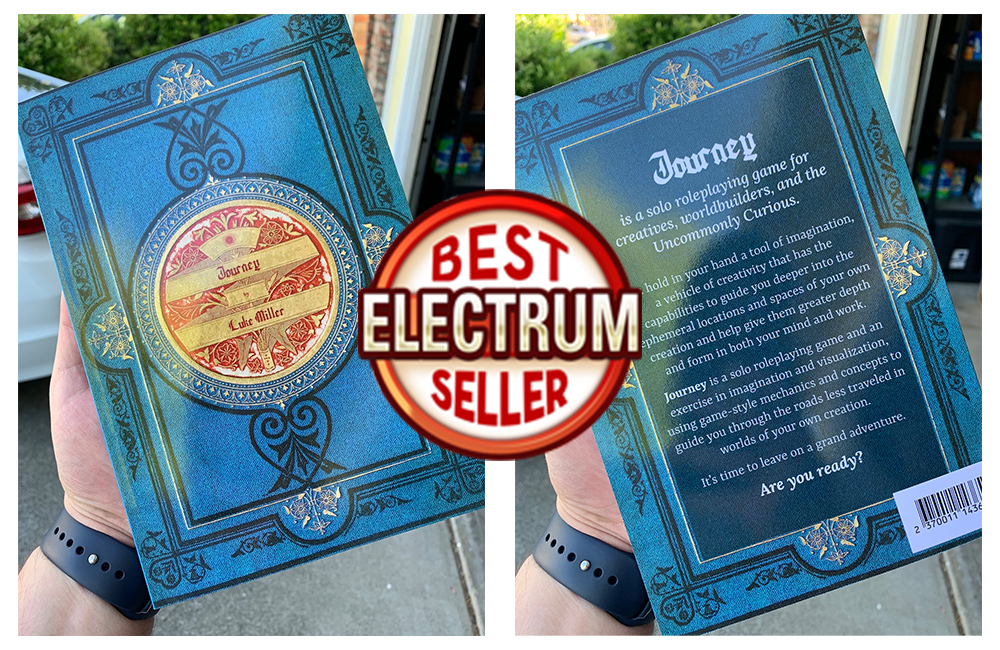 I hope everyone is having a great week, and that you are staying safe.
Files
Journey - Release 1.1
25 MB
May 04, 2021
Journey - Release 1.1 - Print Friendly
901 kB
May 04, 2021